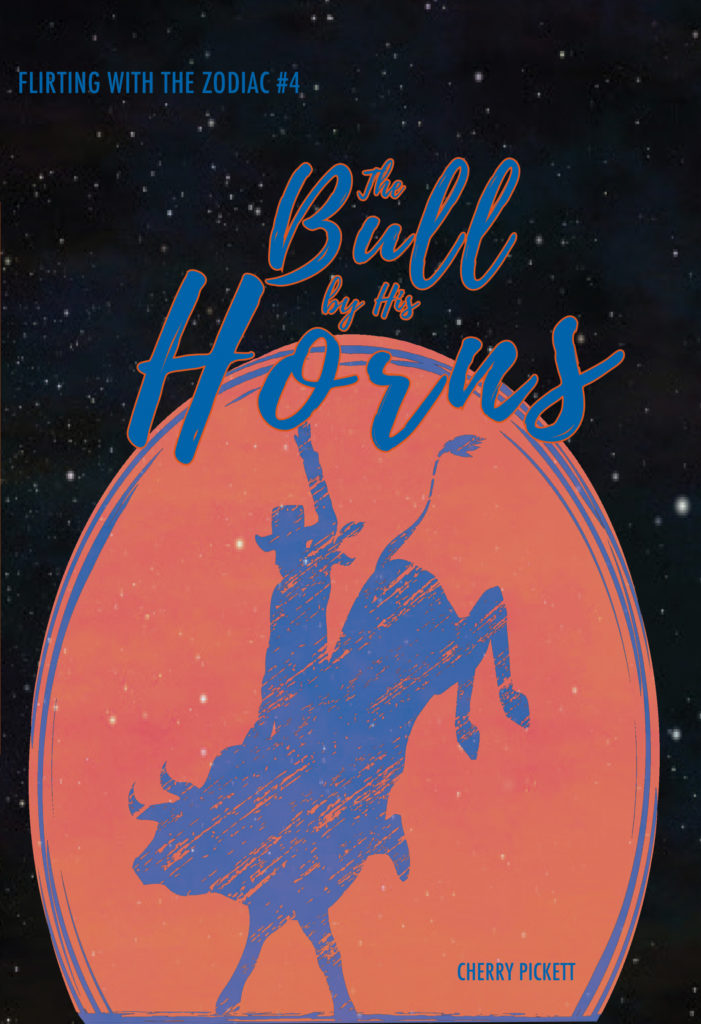 This isn't Ro's first rodeo.
Cloud Nine Ranch is the last place Ro Hirsch wants to be after an accident sends him home from the war … at least, until a new cowboy shows up. Tall, dark, and handsome, Ferrante is exactly Ro's type—and their instant chemistry doesn't hurt either. But Ferr's got a few secrets—including a shadowy past and some shady people hunting him down.
Ferr isn't the only one with secrets, though—something Ro learns the hard way when he discovers "alien lovers" and "absentee baby daddies" seem to run in the family. If Ro wants to stop history from repeating itself, he'll have to find a way to keep his new intergalactic family together. But can he clear Ferr's name of a crime he didn't commit?
Flirting with the Zodiac #4
xenophobia, murder, genocide, animal cruelty, abuse, psychiatric abuse, military themes, head trauma, vehicular accidents, homophobia, crime

Science fiction
LGBTQI+ science fiction
LGBTQI+ romance
m/m romance

Romance
Tags: m/m, snake shifters, naga, alien shifters, bull shifters, mpreg, found family, interspecies relationship, xenophilia, secretly an alien, cowboys, rodeos, D/s overtones
Preorder The Bull by His Horns on Amazon!
Flirting with the Zodiac Book 4!